Know a teacher? Or someone starting school?
Send them a gift card and they can find the perfect piece to start the year off right!
Maybe even something to rep their alma mater? A gift card is a perfect choice to let everyone choose what they want so they can create spaces that celebrate the things that they love.
SEND A GIFT CARD!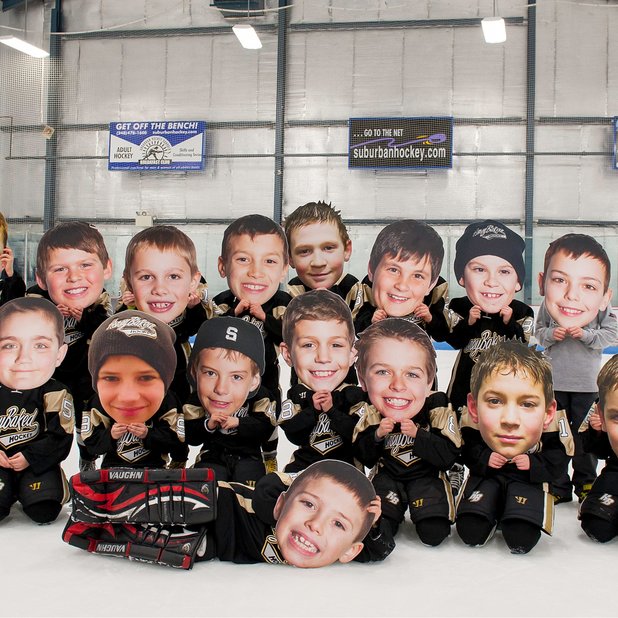 CUSTOM, OR YOUR FAVORITE PLAYERS AND CHARACTERS!
SHOP BIG HEADS
THE CLASSIC FATHEAD. NEED WE SAY MORE?
SHOP WALL DECALS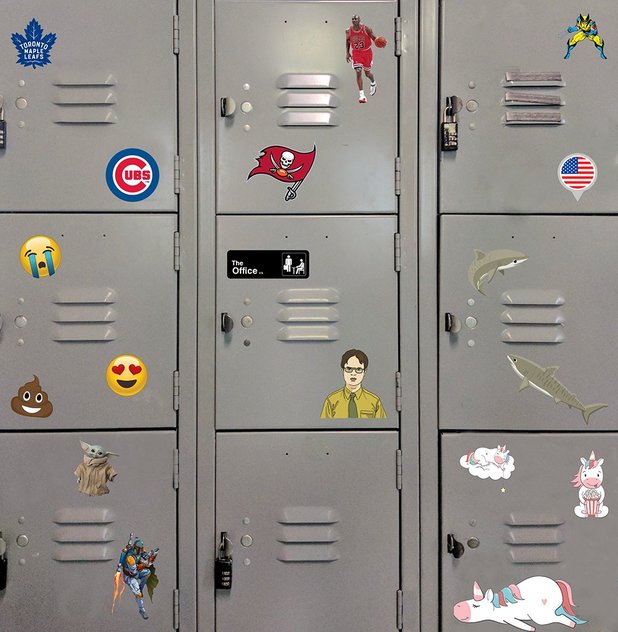 ALL OF YOUR FAVORITES, JUST SMALLER!
SHOP MINIS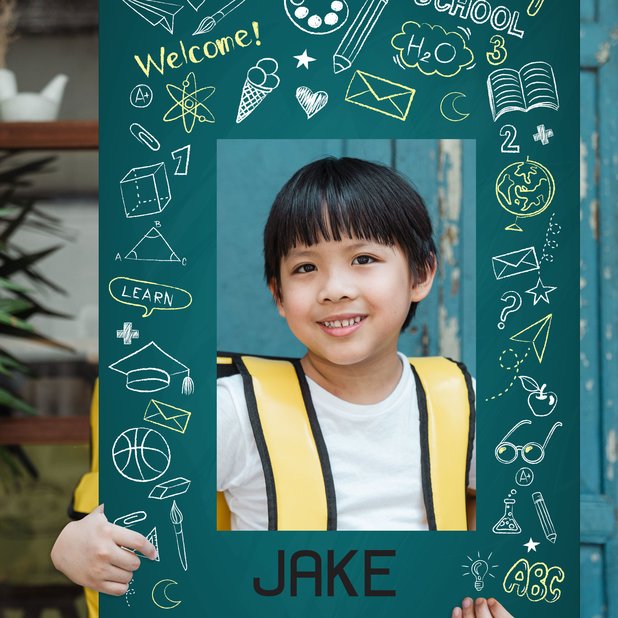 SAVOR THE MOMENT. MAKE IT LAST LONGER!
SHOP PICTURE BOARDS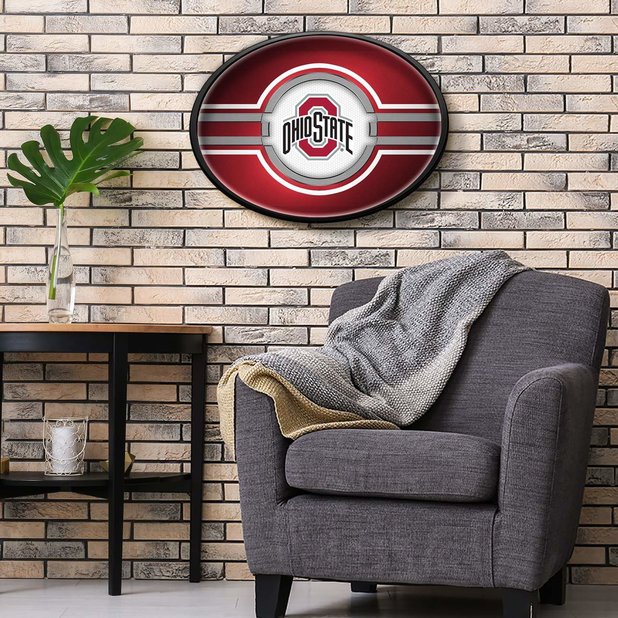 SHOP ILLUMINATED WALL SIGNS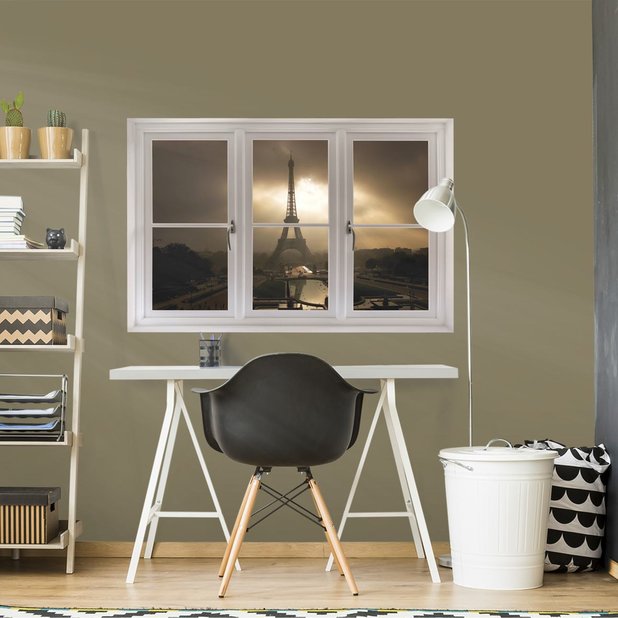 WINDOWS, BUT MAKE THEM INSTANT!
SHOP INSTANT WINDOWS