Fill out the application and share your designs!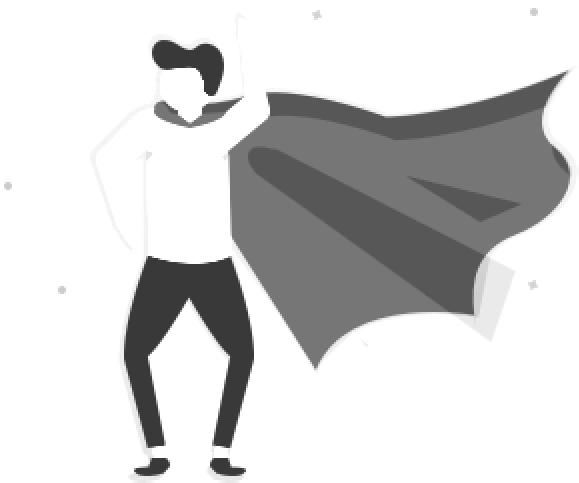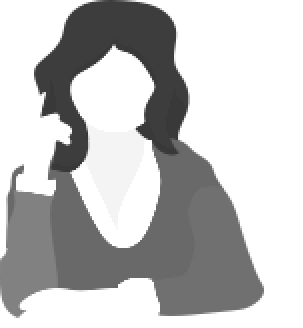 The awesome top-notch designers at Fathead will review your art to ensure quality and sizing works for our wide variety of products
Once your application has been approved, watch your art go live on Fathead.com!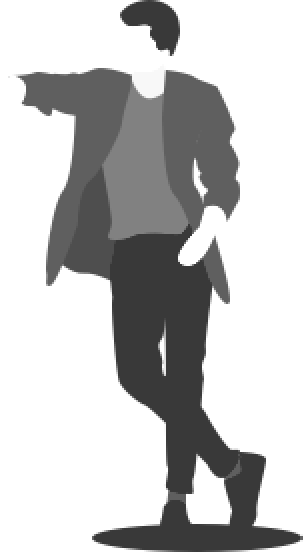 From the classic Fathead wall decal to blankets, big
heads, murals, and more, your designs can be turned into almost anything.
Fathead is simply unmatched in energy and
variety! We're officially licensed with all of the big leagues, entertainers, and more! Your art would be displayed right next to the greats. 
Fathead wall decals are removable and reusable. With the right care, they'll last years! We understand passion. We've been in the game for over a decade. With time, practice, and passion we've ensured top-quality vinyl to reuse, restick, and enjoy!
LEARN MORE